Wuhan Jiayou! Macao stands with Hubei against virus-hit Meg-Star Group donates $10 million to support China controlling coronavirus spread
Meg-Star International Charity Association by Meg-Star Group donates MOP10 million in the fight against the Wuhan coronavirus. The Charity takes the lead to establish "Wuhan Coronavirus Special Fund" to accelerate anti-epidemic measures for the epicentre of the contagion in Wuhan and Hubei province, as well as the preventive measures of local community to contain the spread of the virus. To facilitate the goals of the special fund efficiently, this part of the donation will focus on providing medical supplies in Hubei province. Meanwhile, the charity is in discussion with several non-profit organizations for the implementation of anti-coronavirus measures.
Meg-Star Group not only assists in relieving efforts in the epicentre and support epidemic prevention in Macau, in response to Macao SAR government guideline of preventive measures, Meg-Star Group fully protects employees and customers by distributing facemasks and hand sanitizers to all frontline staffs and customers. Also, employees are advised to wear glasses on duty for self-protection. The staffs of back office have been exempted from working between 30 and 31 January to reduce the risk of the virus spreading. The health and safety of guests and staffs are the utmost priority of Meg-Star.
Meg-Star Group also announces that the donation will be adjusted or increased accordingly based on the development of the coronavirus outbreak in China. Meg-Star Group has abided by the national strategic plan of "One Country Two Systems." With the strong back from the mainland, Meg-Star Group has contributed to economic development in the best endeavors in Macau. As such, in the spirit of giving back to society, Meg-Star has established "Meg-Star International Charity Association" since 2017, which focuses on supporting community charity, poverty, and disaster alleviation with a significant amount of donation. Meg-Star International Charity Association also organized volunteer teams to Guizhou, Qinghai, Gansu, and other mountainous areas for charity work and encouraged employees to participate in the community by spreading positive energy to the society.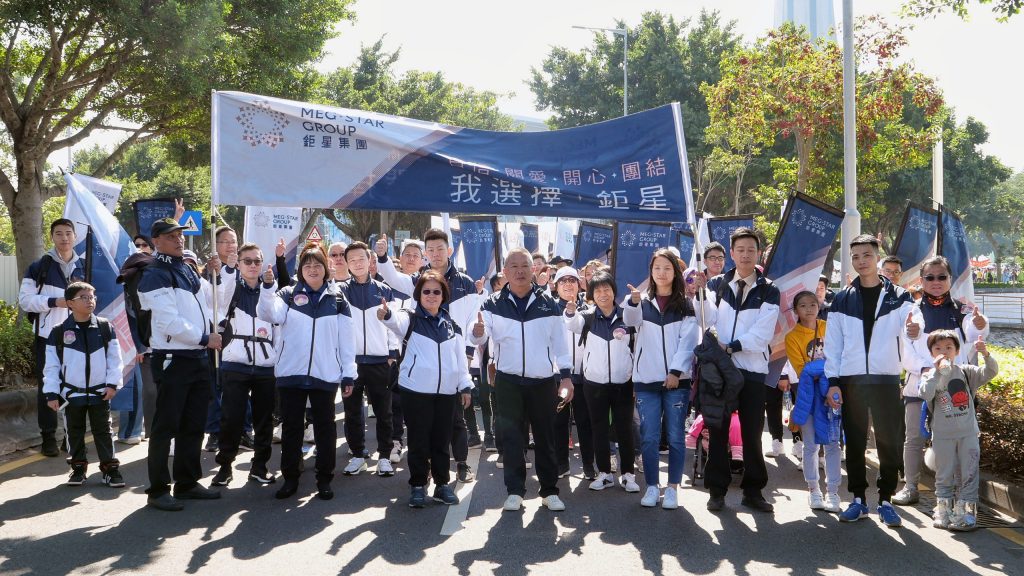 Media Contact
MM Marketing Communications Consulting Ltd.
Ms. Jessica Lei
Phone:853 –6666 3156
Fax :853 – 2835 5507
Email:jessica@mm.com.mo